EVENTS
T H E G L O B A L P A R T Y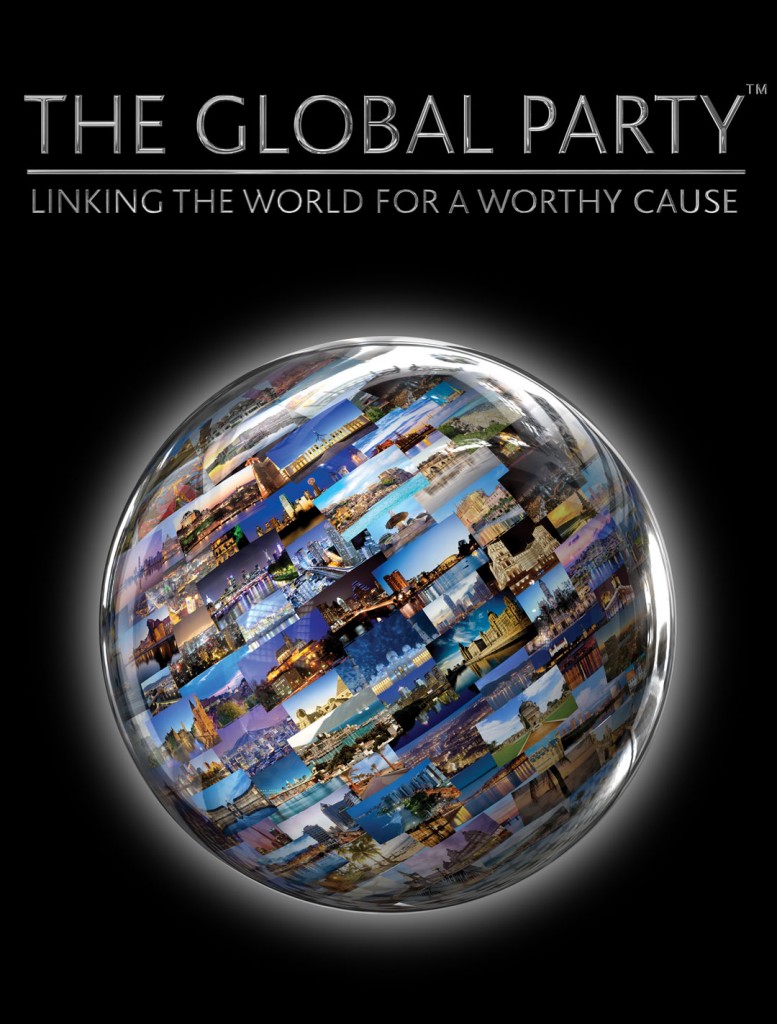 The Global Party was the largest private charity event in the world supporting worthy causes, both large and small.
The Global Party began in 2011 and reached over 311 cities around the world. With over 900 parties from The Savoy and The Orient Express in London, Marbella Club in Spain, The Cavalli Club in Dubai through to the Taj Mahal in Mumbai, this unique event united the luxury industry with thousands of VIP guests in support of many charities across the globe.
In conjunction with the owners of the world's premium art galleries, restaurants, bars, clubs, superyachts, 5* hotels, property developments and luxury retailers The Global Party was an awe-inspiring annual event which helped to raise both awareness and funds for thousands of local charities, in partnership with The Global Charity Trust (theglobalcharitytrust.org).
Pearl DME were responsible for all the video production work for the events globally since 2013.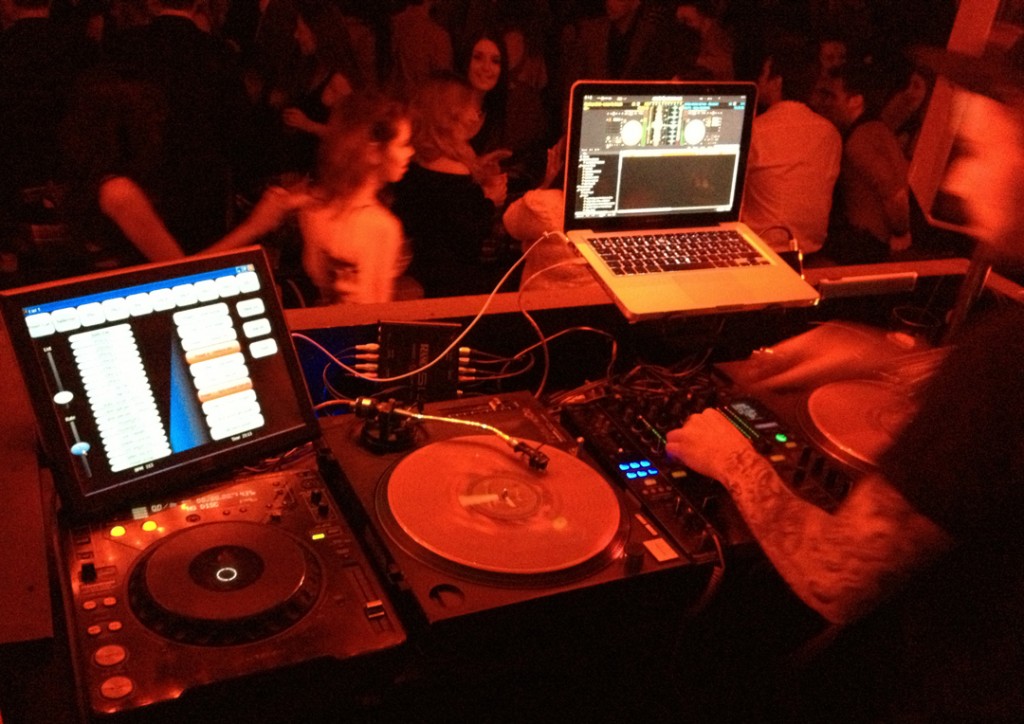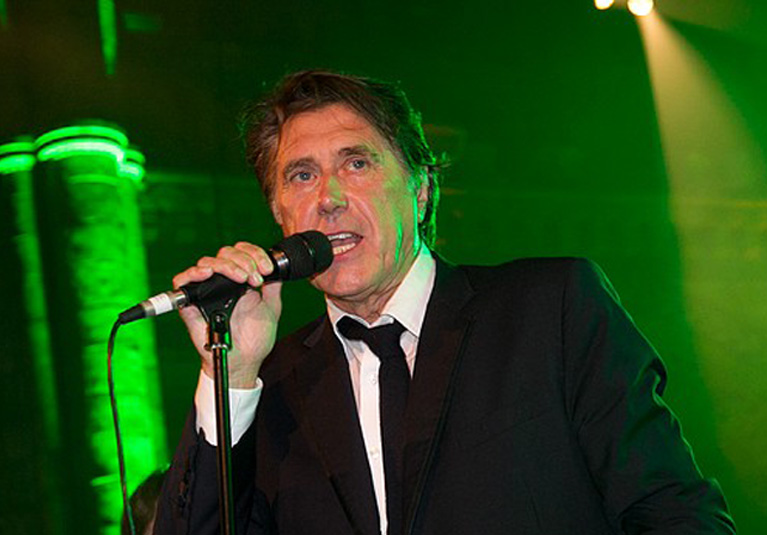 T h e G l o b a l P a r t y a t T h e S h e l b o r n e W y n d h a m G r a n d
The iconic art deco Shelborne Wyndham Grand in Miami hosted an event for The Global Party in 2014, with a Venetian Maquerade Gala and was catered for by Iron Chef Morimoto's flagship restaurant. The evening included VIP lounge and a private cocktail toast in addition to an opening performance by Venezuelan musician Julien Rego, followed by international multi-platinum recording artist Kevin Lyttle.
All donations went to United Cerebral Palsy Baby House, an organization serving children and young adults suffering from the crippling symptoms of Cerebral Palsy. 
T h e G l o b a l P a r t y a t L a Z a g a l e t a
The Beautiful La Zagaleta in the Costa Del Sol, home to some of the finest private properties in mainland Spain, played host to The Global Party in 2014. Raising money for The Global Charity Trust and the locally supported charity Yo Nino, the event saw the appearance of the famous bull fighter Cayetano Riveran, an ambassador for the charity.
The event was sponsored by the acclaimed luxury watch maker, Ulysse Nardin.
Filming took place over 3 days at the venue, with the event itself attended by many of the esteemed members of La Zagaleta's residence.